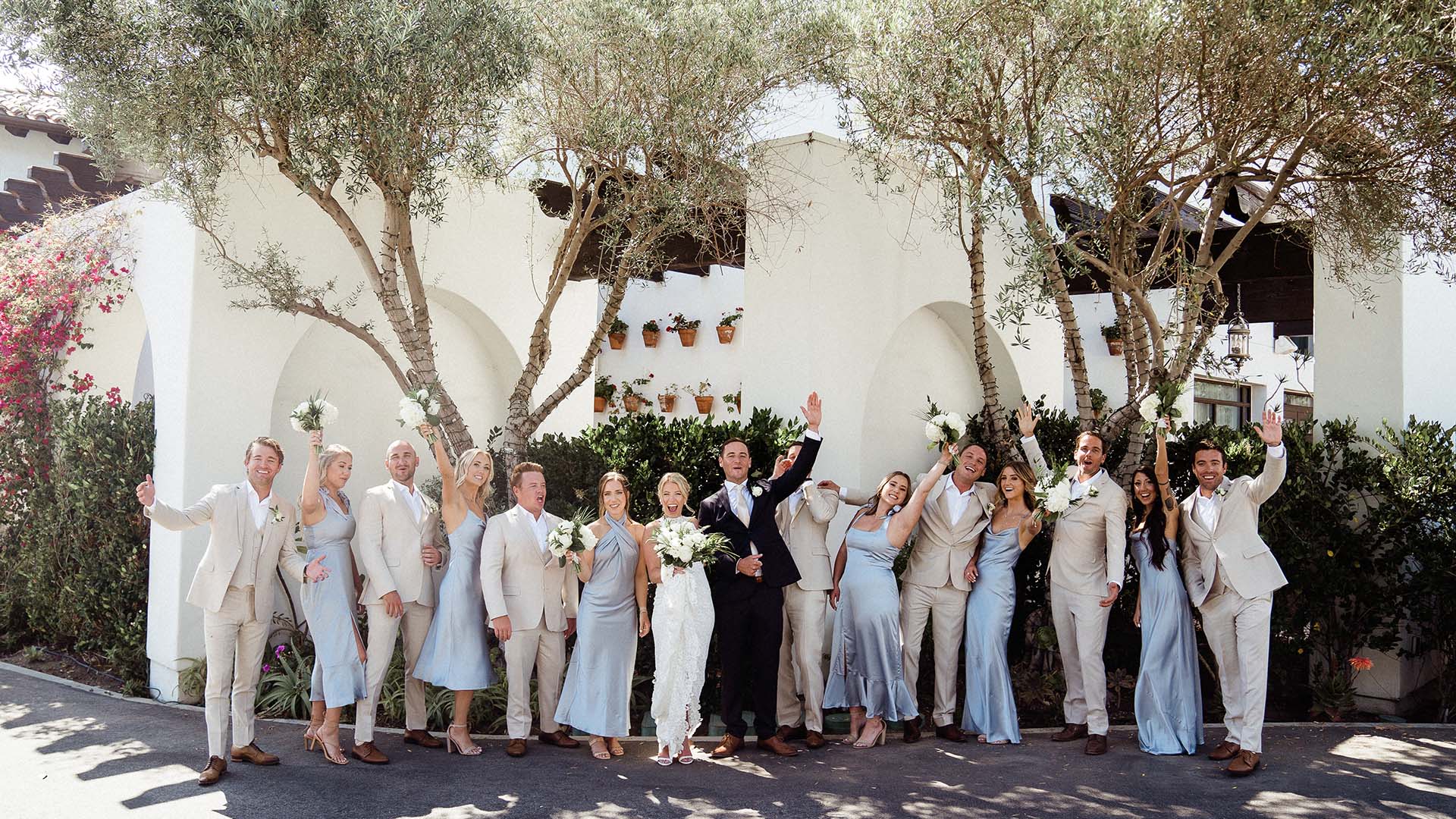 La Ventura
A timeless venue in San Clemente, CA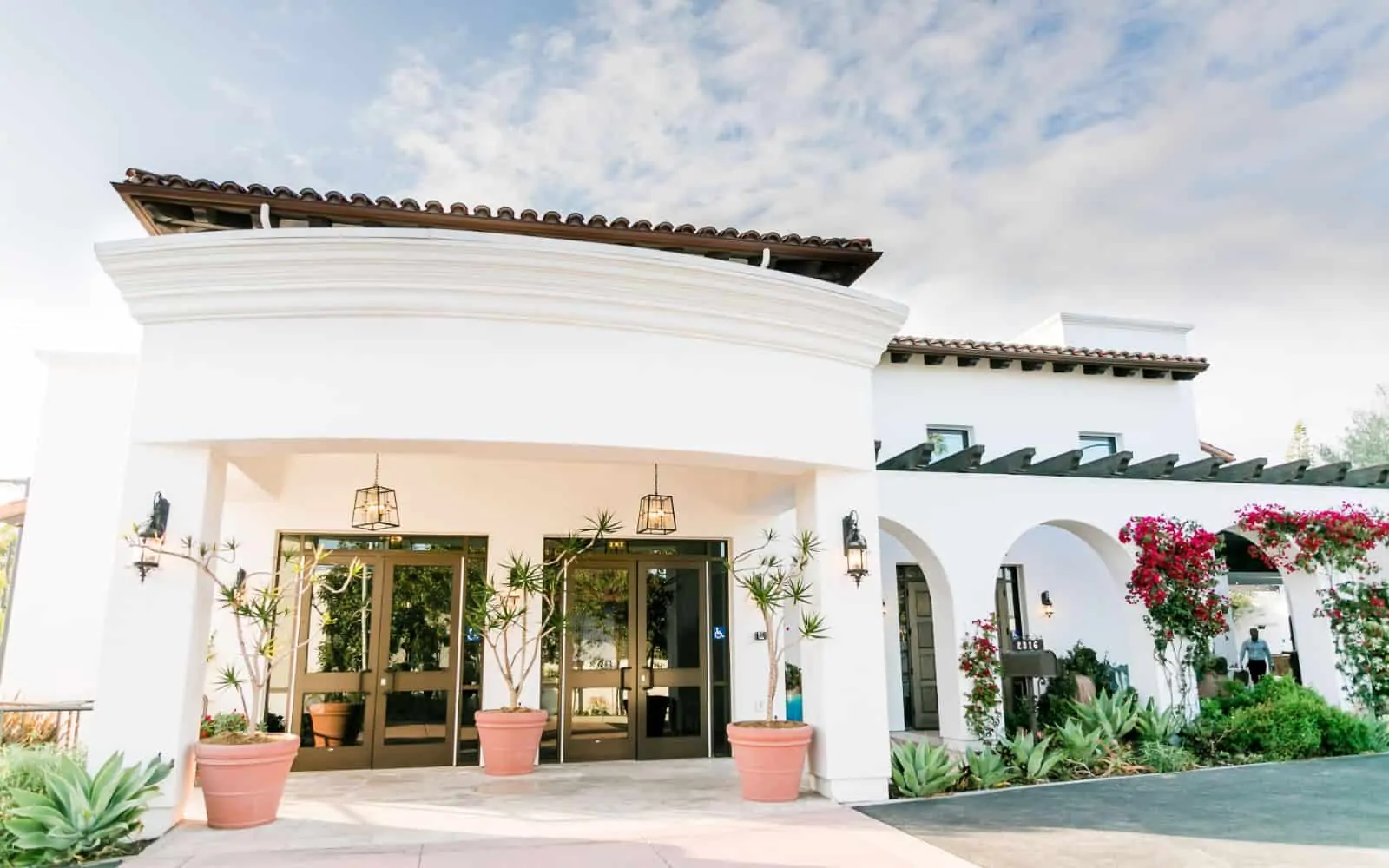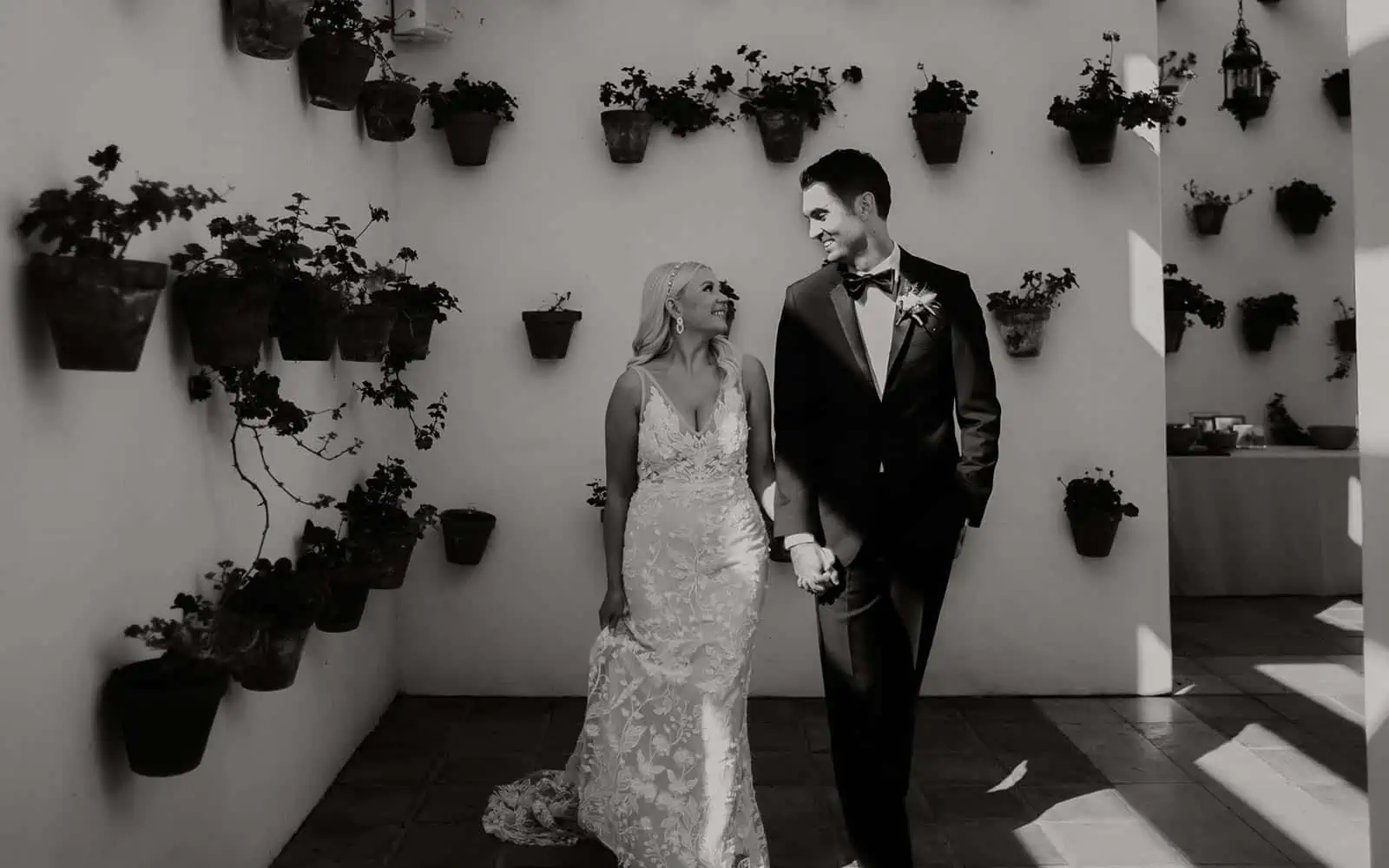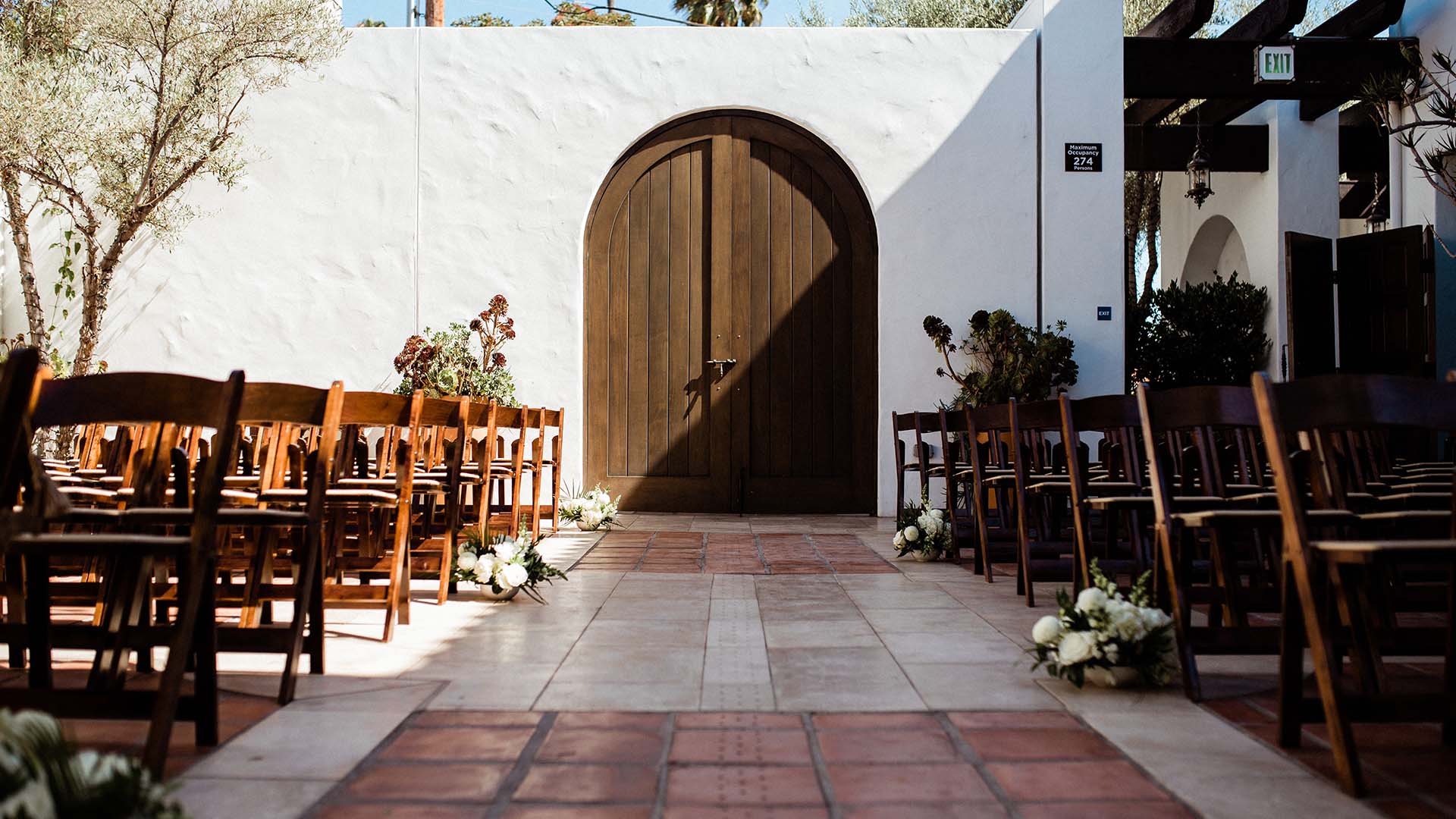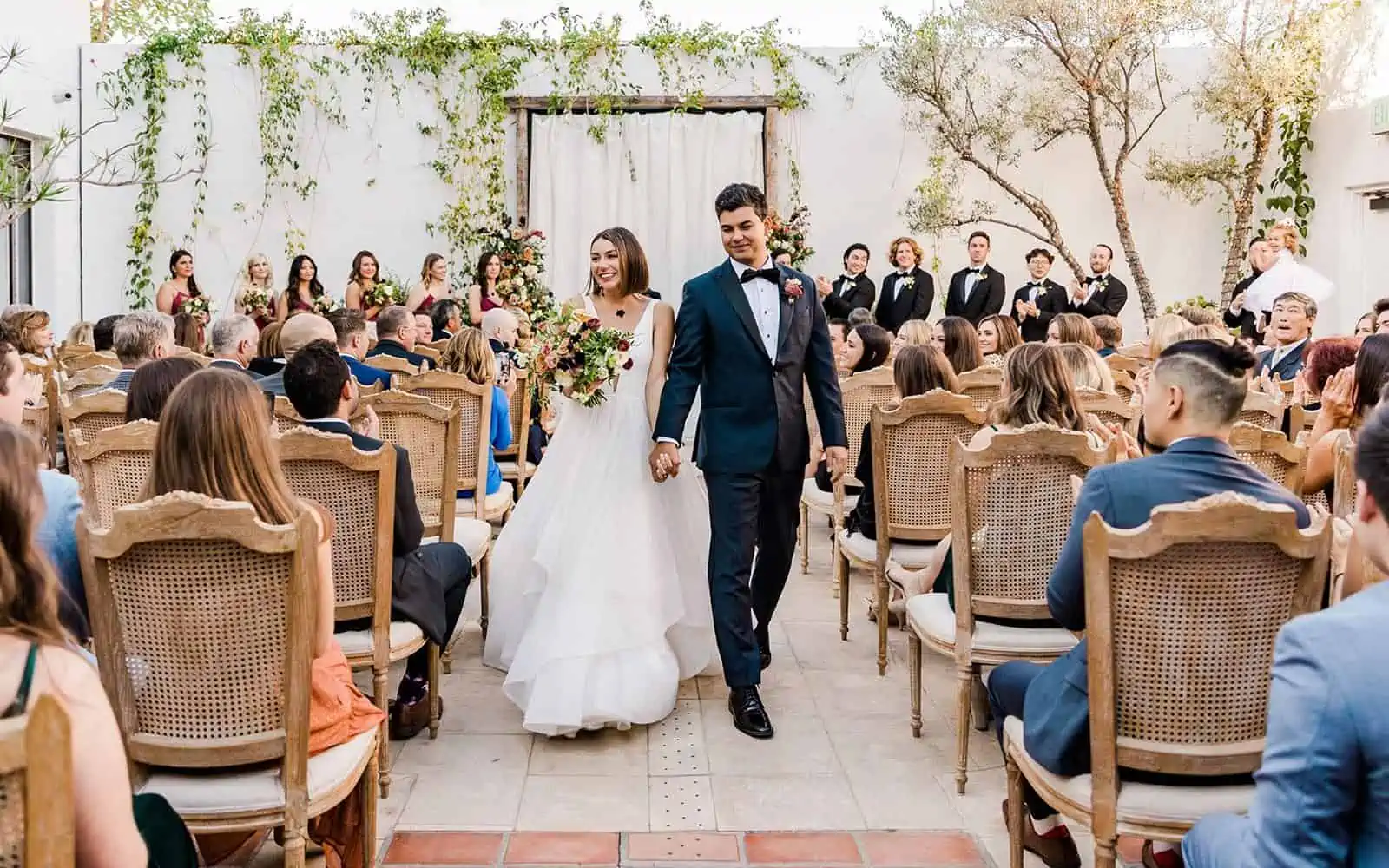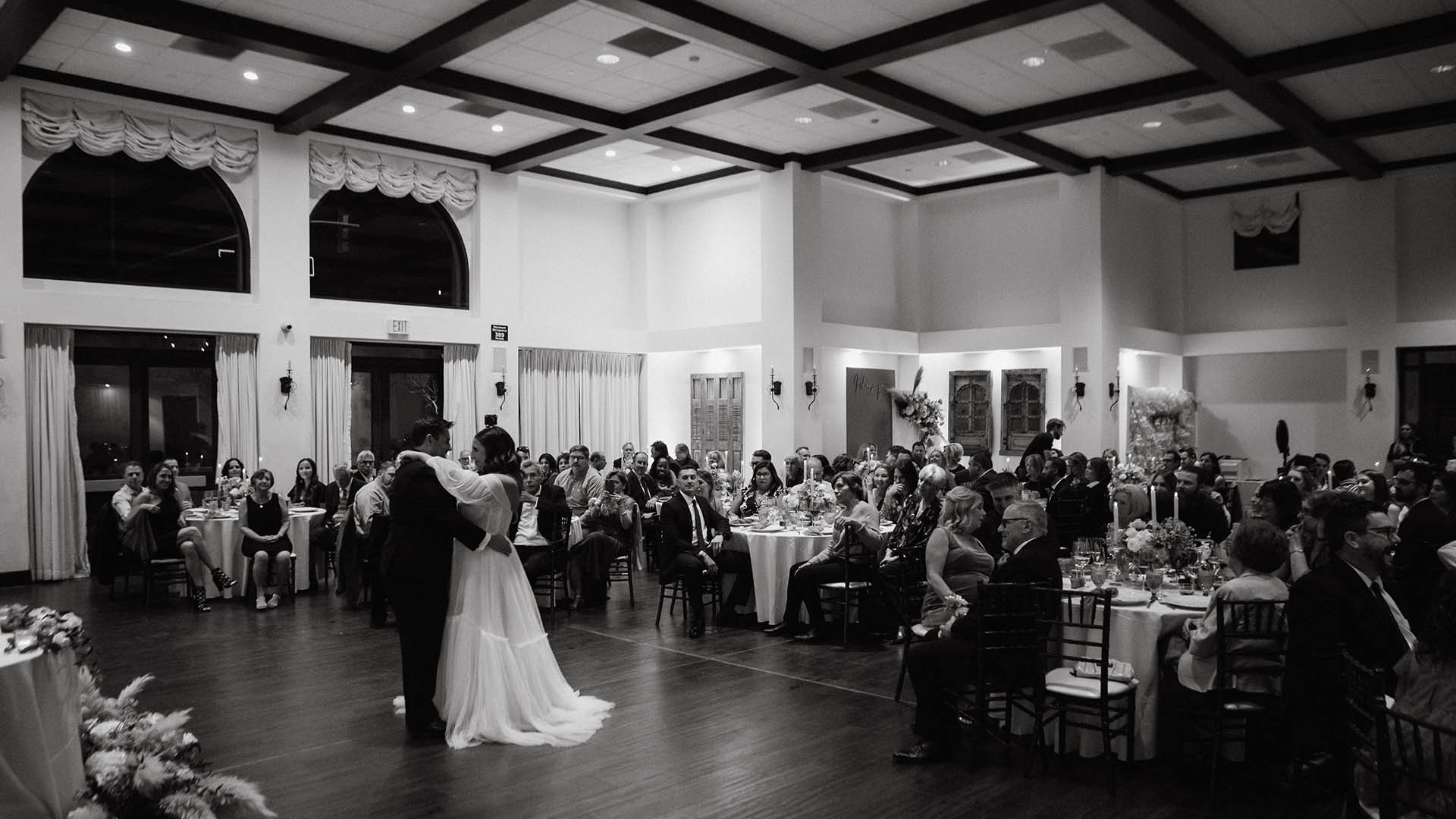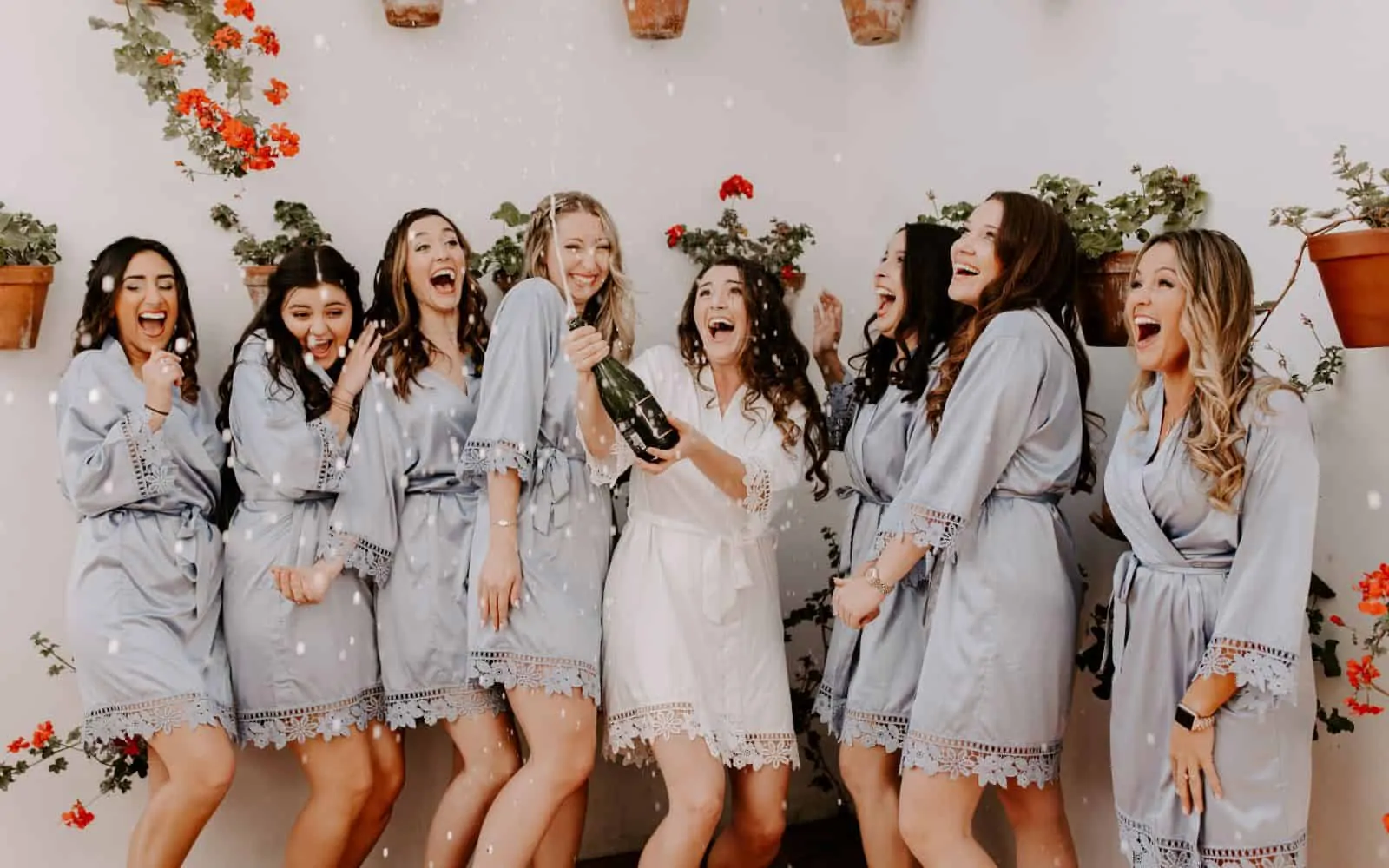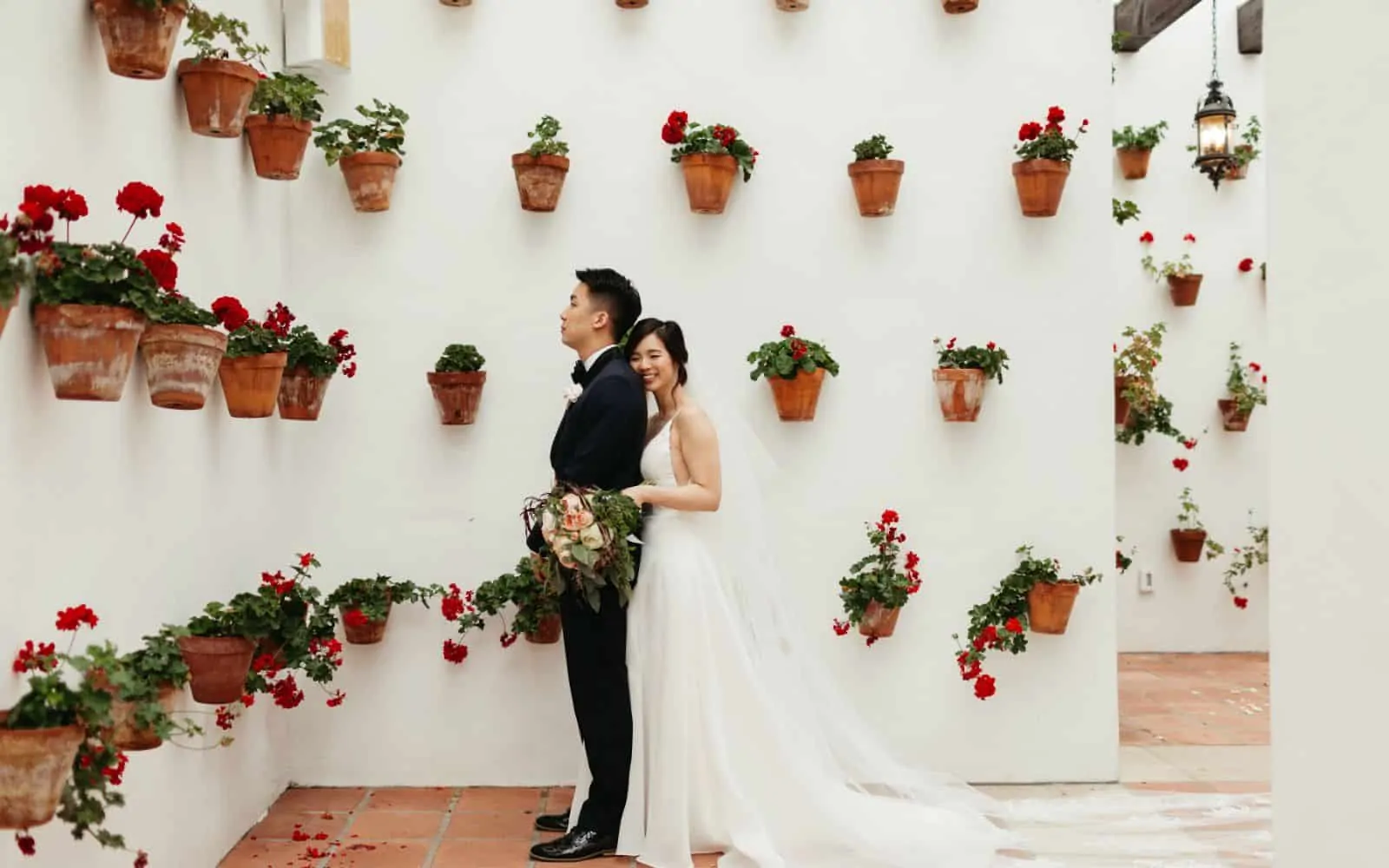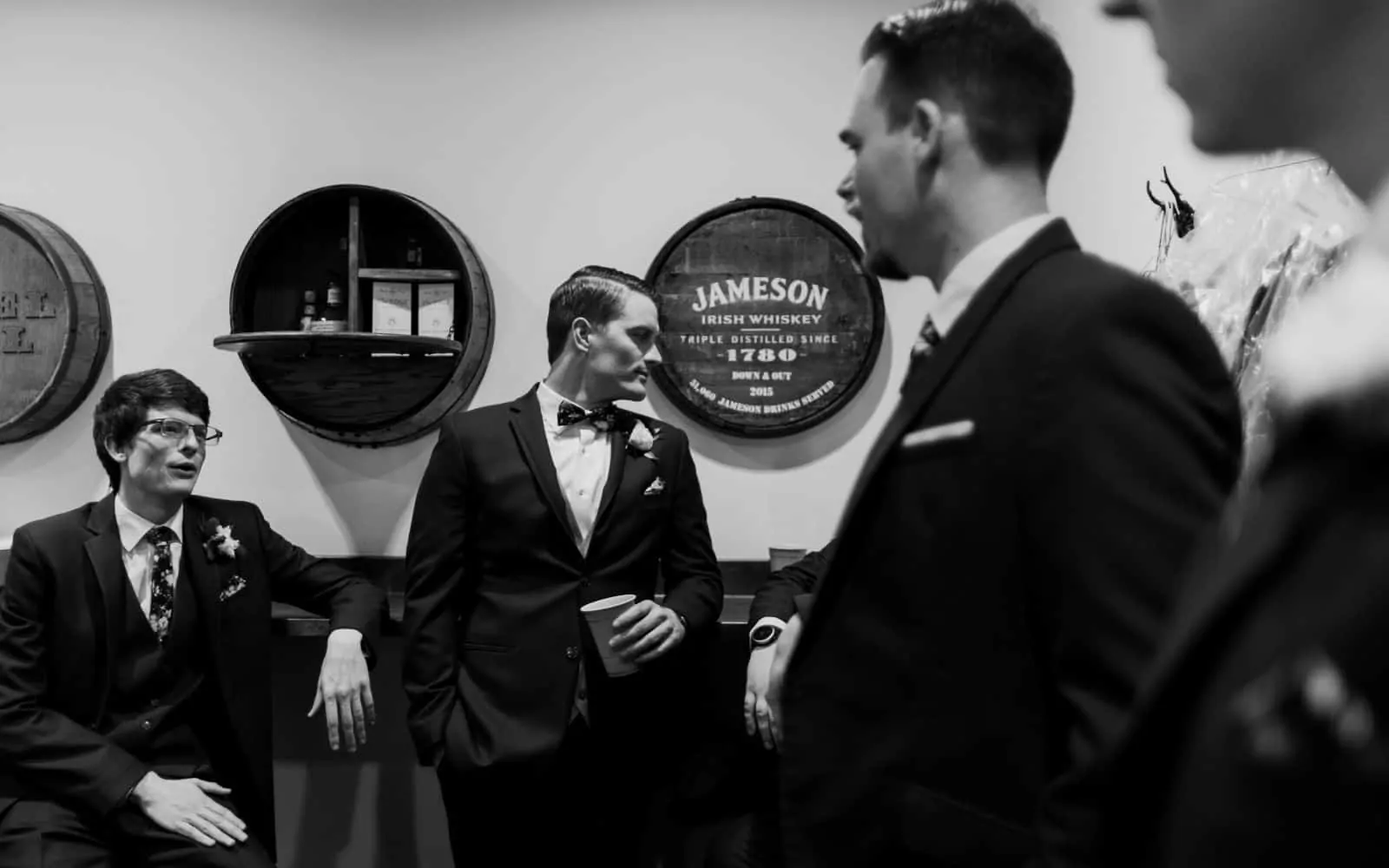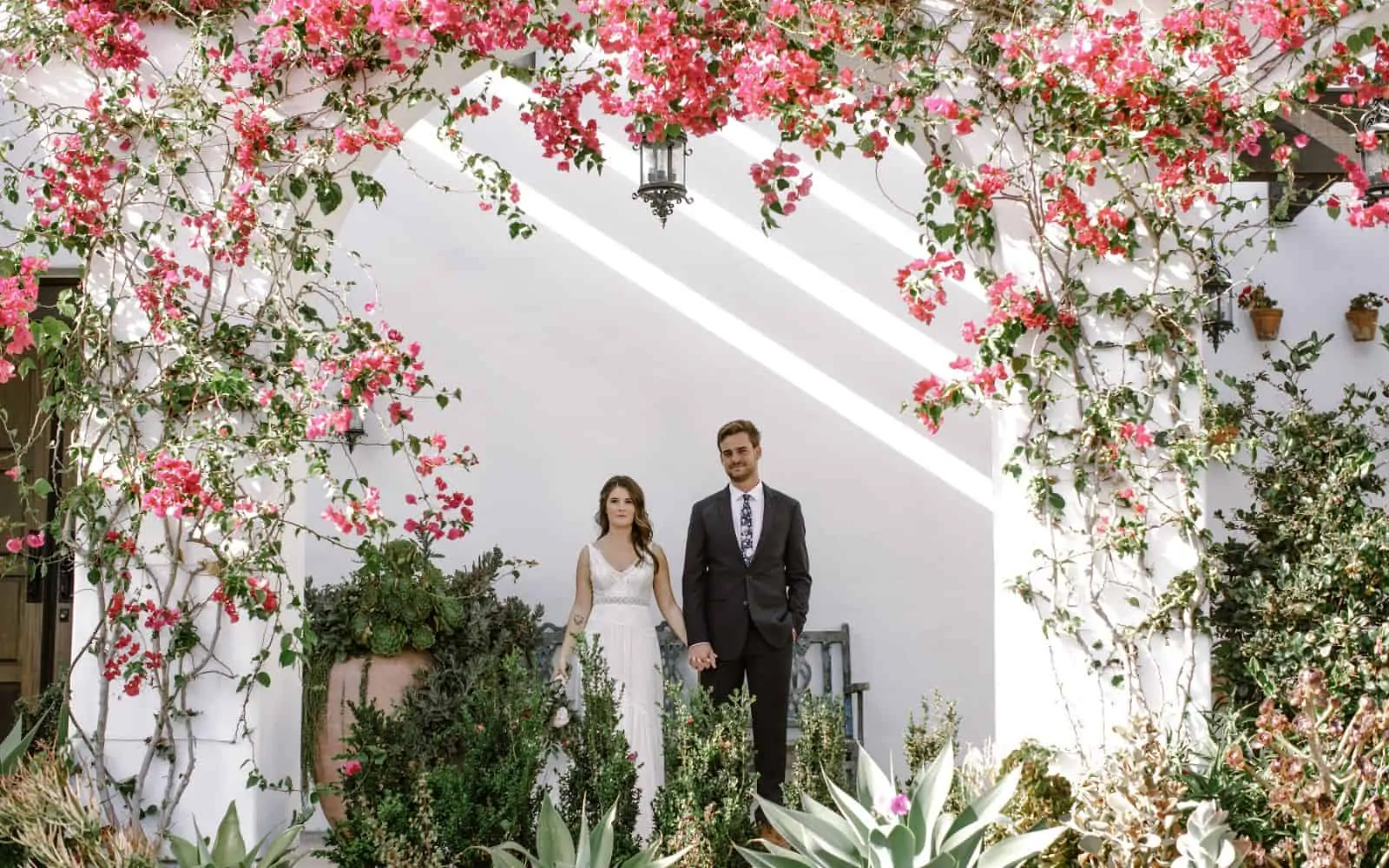 ---
Make your Mothers Day Perfect with...
Homemade Raspberry Scones and Lemon Curd
Fresh Strawberries and Cream
Spinach, Mushroom and Monterey Jack Cheese Quiche (or) Bacon Cheddar Quiche
Scallion Crema Topping
Arugula Salad With Lemon Olive
Oil Vinaigrette
Bottle of Sparkling Wine
---
Order Before Midnight on May 3
---
---

Family owned and operated, La Ventura was built by a local San Clemente family with a dream of welcoming each guest to their beloved Spanish Village By-The-Sea. Make yourself at home as you create your dream wedding day in your newly built Spanish Venue, open-aired courtyard with exposed wooden beams, floor to ceiling potted garden, private his & her suites and custom menus. It is our greatest pleasure to have you a part of our La Ventura Family.
Cheers!
La Ventura
---
La Ventura is exactly where you want to be!
Less than half a mile to picturesque photo opportunities.
---
We take great pride in walking alongside each of our clients as they prepare for their wedding day. Our team of event professions will help customize and execute your desires to perfection.
On your day, your guests will instantly rise as you make your ceremony grand entrance through La Ventura's stunning double doors and into your private courtyard. After you say "I-Do", you and your guests will then be greeted by our staff with tray passed drinks in our potted garden for the beginning of their cocktail hour. After everyone has enjoyed your hand selected appetizers and drinks, each guests will be welcomed into our 17 ft parlor for their dining experience. And then, we dance the night away!
---
---
---
---
---
---
---
Weddings
Weekday Weddings
Private Celebrations
Corporate Parties, Events & Meetings
Holiday Parties
Luncheons
Rehearsal Dinners
Anniversary Celebrations
Fundraisers + Non-Profit Events
ETC.
---
---
---
Take a look at our photo galleries and see our previous clients memorable moments.
---
---
---
Exclusive catering with uncompromising attention to detail is what makes an event not only good, but truly memorable.
---
---
---
Rates &
Booking Information
We are not your average venue when it comes to pricing. Contact us for a customized quote.
---
---
---
There are many questions that come with planning an event. Take a look at a few of the most common questions.
---
---
When you choose La Ventura to host your corporate event, you can have full confidence and ease, knowing that we will take care of your guests in the best possible way. Our team of expert Catering Managers will provide you with a fully customized service and design, allowing you and your team to bring your dream event to life. Our venue is designed to accommodate teams of 60 to 200 people and will inspire your team, spark new ideas and build moral. Our smiling staff, beautiful courtyard, and spacious parlor create an inviting atmosphere. And let's not forget about our private suites, located just outside our Parlor, which offer ample indoor and outdoor meeting space to keep your team both amazed and excited throughout the event.
Learn More About Our Corporate Events
---
Contact us for more information on La Ventura and to schedule your personal tour of this exquisite, one of a kind venue in the heart of San Clemente
---