---
at La Ventura in San Clemente, CA
---

The perfect space for a timeless wedding!
At La Ventura, every event is unique and our skilled team of event professionals will work with you to customize and execute your vision.
Our wedding ceremonies are held in the beautifully appointed courtyard. The receptions are held indoors in the Grand Parlour.
There is a exclusive bridal suite for the Bride and her guests & a lounge for the Groom & his groomsmen.
La Ventura is an exclusive venue in the heart of beautiful San Clemente, CA. It is unique and charming with its romantic Spanish-Colonial Revival architecture. As you enter through the beautifully landscaped corridor with Spanish Red Clay tile, into the open-air private courtyard with exposed wooden beams, you will be transported into an intimate, timeless space, perfect for your wedding day. There are truly too many details to describe the magical quality of this event space. You have to see it for yourself!
Walk through our timeless Spanish potted garden, overflowing with cherry red geraniums, filled with the aroma of jasmine florals, through our dark chocolate double wooden doors and down our tiled isle to marry the love of your life. With warm Spanish textures, crisp white walls and fresh greenery at every corner,
La Ventura is a newly planted oasis created with you and your love in mind. Not far from San Clemente's Sand Cliffs and most romantic photography locations, Calafia State Beach, La Ventura has something to offer for each and every couple.
You have found the love of your life and now you can enjoy a stress free day by having La Ventura Catering prepare you a specially crafted and expertly prepared meal by our locally known chef.
Fully staffed and with furniture provided, you and your fiancé can enjoy more of your wedding planning process with having us by your side. Large or small, we can do it all! Most importantly, you, your family and friends will dance the night away with a fresh cocktail in hand under our twinkling market lights.
We invite you and yours to come down for a private tour!
---

Monday - Thursday - $4,000
Friday & Sunday - $5,000
Saturday - $6,000
Monday - Thursday - $4,000
Friday & Sunday - $4,500
Saturday - $5,500
---
Please inquire for meeting space and corporate events. Pricing is subject to change without notice. 
Contact us to schedule your personal tour of this exquisite, one of a kind venue in the heart of San Clemente
---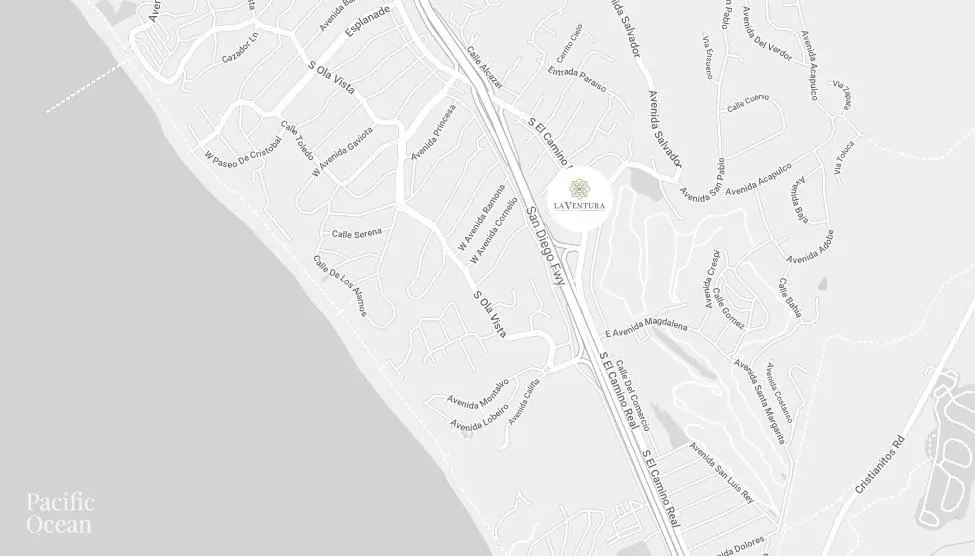 ---
---