---
at La Ventura in San Clemente, CA
---

The perfect space for corporate events and meetings.
When La Ventura host's your company event, feel confident and at ease that your guests will be properly cared for.
Our expert Catering Managers will offer fully customized service and design to equip you and your team to create the event you have been dreaming of having.  
Designed for teams of 60 - 200 people, our smiling staff, gorgeous courtyard and spacious parlor are known to inspire team bonding and new ideas. Let's not forget about La Ventura's private suites located just outside of our Parlor, keeping your team shocked and excited with our ample indoor and outdoor meeting space.
Contact us for a tour and/or quote today!
---
Instead of hosting an event that's already been done before, let's wow your company by providing a completely different experience. At La Ventura, you have the option of choosing between our outdoor courtyard, grand parlor and/or private suites to host your company party or meeting.
---
---
---
At La Ventura, your food matters, how it's plated matters and the quality of your ingredients matter. We are known for our food and people will talk about how great the food was when they leave your event. We cannot wait to see the smile on your guests face when they take their first bite of their meal.
---
---

---
---
---
A minimum of (60) persons is required for breakfast, lunch and break events and a minimum of (150) guests is required for dinner events.
For any breakfast and lunch event that is under 60 guaranteed guests, there is a $150.00 charge per meal.
For any dinner event that is under 150 guaranteed guests, there is a $150.00 charge per meal period.
Please inquire for meeting space and corporate events. Pricing is subject to change without notice. 
Contact us to schedule your personal tour of this exquisite, one of a kind venue in the heart of San Clemente
---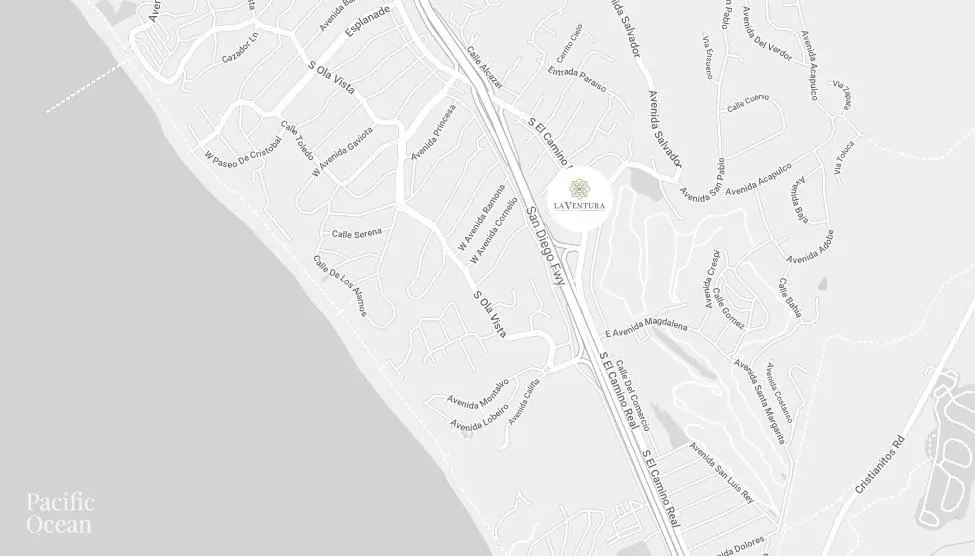 ---
---
---